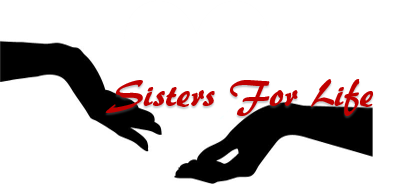 OUR MISSION:
Nazareth School Alumni Association is a 501 (c) (3) approved non-profit organization committed to fostering a strong community of sisterhood among current and former students of Nazareth School (Addis Ababa Ethiopia); and advancing girls' education.
OUR VISION:
We envision a world that connects, empowers, and educates young women to find strength, courage and power collectively and individually in pursuit of their full potential and excellence.
OUR PRIORITIES
EDUCATE
Create opportunities for Nazareth students and the community to receive quality education and tools they will need to be successful both inside and outside the classroom.
Advance the quality of education and the teaching-learning experience in developing countries through creating partnerships with schools in order to provide up-to-date educational materials including books, music, and computer equipment. 
Provide sponsorship and scholarship opportunities to increase the number of girls who attend Nazareth secondary school and higher education. 
CONNECT
Foster communication among former and current students of Nazareth School with a view of promoting sisterhood of support, mentorship, networking, and educational excellence.
Support and promote alumni social and professional networking events such as reunions.
Create a platform for young girls and women to gather, share experiences, interact and think creatively to inspire and motivate each other. 
EMPOWER
Provide girls with support and mentorship to help build their self confidence and knowledge allowing them to become leaders in their communities.