Be the change you want to see in the world." -Mahatma Gandhi
The establishment of the Nazareth School Alumni Association in the United States is a subject that has been on the minds of many alumni for many years. Although not organized formally, Nazareth School Alumni have been supporting the school individually and in informal groups for many years.
In preparation for their 25th class reunion in 2015, the Class of 1990 Reunion Committee took the opportune time and approached the Alumni Association in Addis Ababa and the current Nazareth School Director, Brother Betre Fisseha with the idea of forming an official Alumni Association in the United States. This idea was welcomed positively and the rest, as the saying goes, is history. Nazareth School in 2015 endorsed the Alumni Association. The committee organized and laid the framework for the creation of the formal, not for profit Nazareth School Alumni Association.
Nazareth School Alumni Association was officially incorporated in the state of Virginia as of 2015 as a charitable and educational non-profit organization. The Association seeks to create a stronger bond between former students to work towards a common goal of supporting the next generation of girls to receive quality education that contributes to their independence and professional growth. The Association is currently administered by volunteers who are former students of Nazareth School.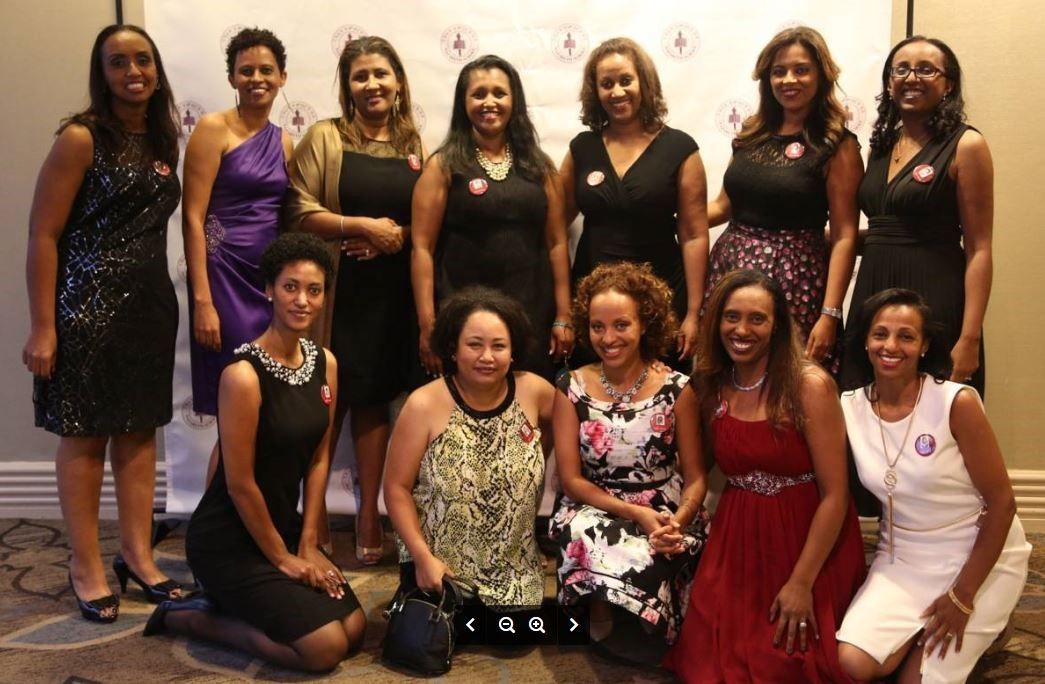 CLASS OF 90 REUNION COMMITTEE