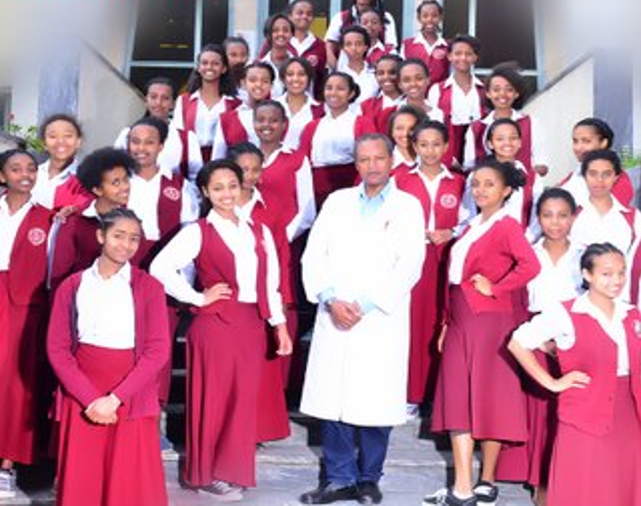 We are kicking off the year 2017 with the launch of Nazareth School Alumni Association, USA Official Website. Our love and pride motivated this work for our school. After months of hard work and sacrifice, the site has become a reality. We dedicate this website to connecting, empowering and educating the Nazareth community as well as paying it forward, reaching out and giving the gift of education to disadvantaged girls.
Special thanks to Ms. Hossana Agedew, Ms. Degete Yoseph Bushen, and Ms. Rahel Tadesse for their efforts and support. The work has just begun.
It is now up to us, students, alums, teachers, family, and friends to keep the fire burning by pledging our support to NSAA. Let us inspire girls to achieve academic excellence, self-confidence, and life skills.
Please explore and use this site to its full potential as we make a difference in helping young women of incredible caliber achieve their dreams. 
Thank you.
Aida Solomon
Fund Raising and Website Director